Director
Gambling and Addictions Research Centre Directors
Professor Max Abbott, PhD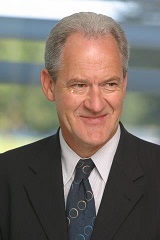 Professor Max Abbott's early research was on assessing alcohol-related cognitive impairment and its impact on treatment participation and outcome. In 1991 he completed, with Dr Rachel Volberg, the first national pathological gambling prevalence survey. Since then he has retained an involvement in problem gambling research, alongside research on migrant adaptation and health and other areas within public health and mental health. Professor Abbott considers his major contributions to be to advocacy, community development and public sector management. Most of his research is applied and related to other professional and community involvement.
Maria Bellringer, PhD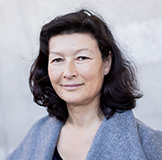 Dr Bellringer is a senior research fellow with extensive experience (since 1988) in project and research management and in gambling research. Her past positions have included CEO of a national telephone counselling service for gamblers. Dr Bellringer's original training was in biochemistry, with 13 years working as a toxicologist in the UK.