Postgraduates Study
The ITRU supports post-graduate students pursuing Masters and Doctoral degrees.
Current doctoral students include:
Alayne Hall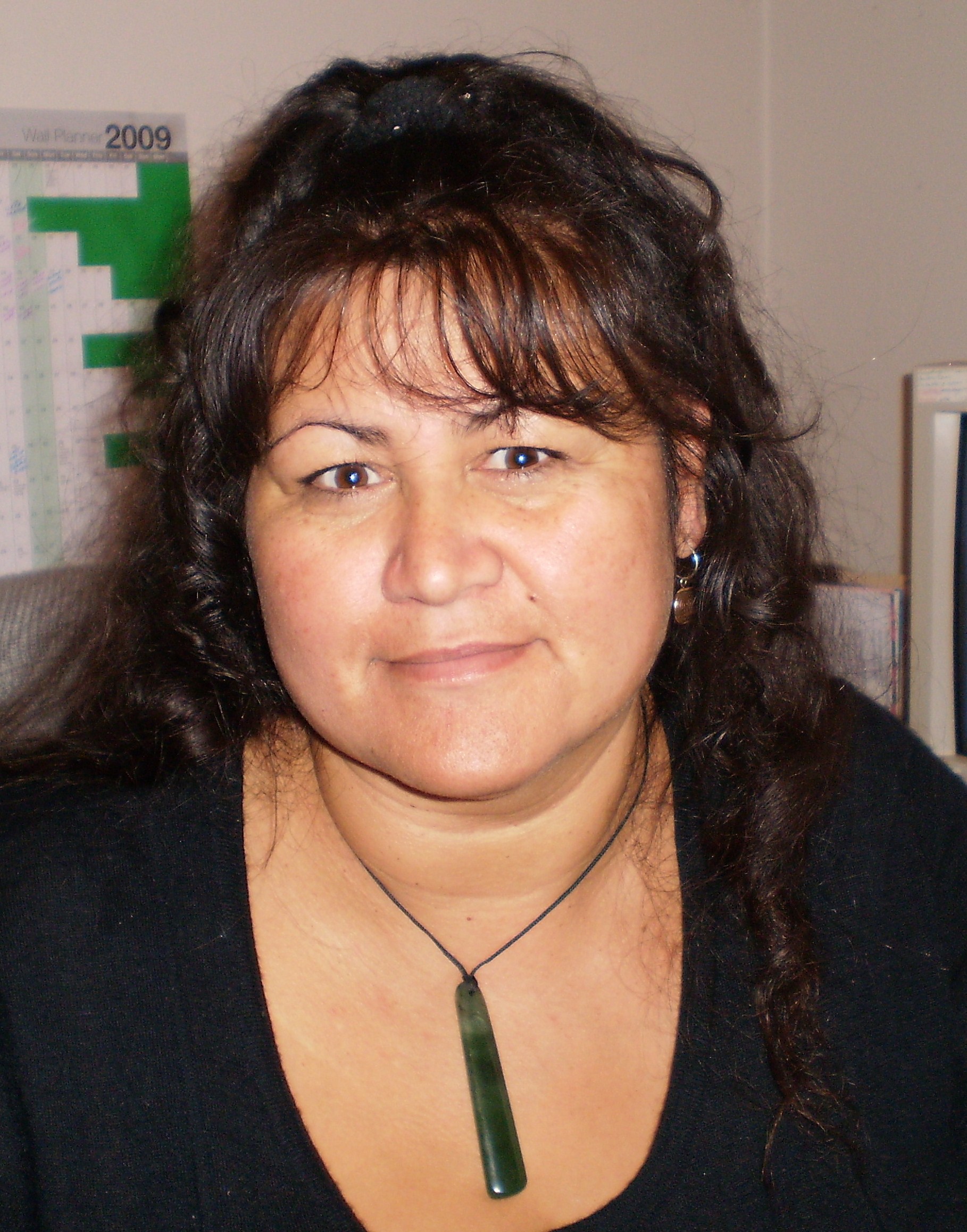 Proposed thesis title: Partner violence and attachments between Māori mothers and their children: A Kaupapa Māori approach.
Most victims of partner violence are women in their childbearing years, resulting in both long and short-term effects for the women and their children. Little is understood about the task of mothering under the challenging and at times life threatening circumstances. This Kaupapa Māori research examines Māori mother-child attachments and partner violence within the context of contemporary Māori whanau, hapu and iwi exploring systemic interactions. Determining how partner violence shapes the mother child dyad and maternal parenting behaviours is essential to the development of interventions and strategies that will inform and support future health orientated choices within Māori families.
Grace Wong
Family influences on Asian youth smoking in the context of culture and migration to New Zealand
Smoking among Asian people is an important issue since Asians constitute the fastest growing sub-population in New Zealand and tobacco use causes death and disease. This mixed methods study investigates smoking and parenting about smoking among Asian parents and year seven and eight children in the Keeping Kids Smokefree study. Determining how familial and cultural factors influence Asian people's health-related behaviours in the context of public health strategies will inform health promotion interventions developed to reduce morbidity and mortality associated with risky behaviours, such as smoking, in the Asian population.
Recent graduates include:
---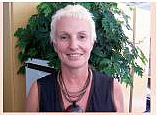 Rosalind Lewis -Master of Health Science in Psychotherapy(Supervisor, Associate Professor Jane Koziol-McLain)

Rebuilding lives after intimate partner violence in Aotearoa: Women's experience ten or more years after leaving. (December 2006)
Abstract
The research is focused on women in Aotearoa naming and defining their experiences ten or more years after leaving an intimate partner violence relationship. The study affirms that challenges and legacies from intimate partner violence continue to affect women many years after leaving the relationship. Despite this women work very hard to rebuild their lives, care for their children and attain autonomy, independence and control of their lives.
Extract: 'My heart was beaten. And its not the same kind of thing as somebody coming into your house and robbing you' (Emma).
---
Elaine Fyfe -Master of Health Science(Supervisor, Associate Professor Jane Koziol-McLain)

Sexual abuse prevelance and association with adverse labour and birth outcomes (2005)
AbstractIn the past decade there has been growing recognition that a sexual abuse history may manifest during health care examinations. More recently, awareness has been raised about a possible link between a history of sexual abuse and traumatic labour and birth. It is theoretically likely that the intimacy of labour and birth for women with a history of sexual abuse may trigger post-traumatic stress symptomatology.
In this cross sectional study, a survey method was used to establish prevalence of sexual abuse and to measure obstetric outcomes, birth experience and birth trauma in a cohort of women who have recently given birth and to test whether there are associations between sexual abuse and birth outcomes.
---
Janice Giles -Master of Health Science in Psychotherapy(Supervisor Helen Curreen)
Growing through adversity: Becoming women who live without partner abuse-a grounded theory study prevelance (2004)
AbstractAbuse of women by male partners is a significant social problem in New Zealand. Ten participating women, whose experiences span more than fifty years, provided interviews focused on their recovery from partner abuse but including the broader context of their lives. Grounded Theory methodology with a feminist perspective was applied in conjunction with Grounded Theory methods.
The study identifies Growing Through Adversity as the basic psychosocial process of recovery from an abusive relationship. Growing Through Adversity has three inter-related core categories: Finding a Path Beyond Abuse concerns experiencing abuse and finding safety; Getting a Life is about interactions with the social world; and Becoming Myself involves personal growth and development.
---
Sharon Burmeister -Master of Health Science(Supervisor, Associate Professor Jane Koziol-McLain)
Violence within a New Zealand district health board (2003)
AbstractThe purpose of this study was to document the nature and extent of violent events reported within one New Zealand District Health Board over a twelve month period. A modified Haddon Maxtrix of Injury Prevention was used to examine the pre-event, event and post-event of violent events occurring in the healthcare setting. Areas of intervention that will assist in the prevention of future violent events and reduction of harm in the healthcare setting are presented.
---
Zabidah Putit- Master of Health Science(Supervisors, Dr Deb Spence and Helen Curreen)
Breaking the silence: Lived experience of abused women in Malaysia (2001)
AbstractThis phenomenological hermeneutic study explores the lived experience of abused women in Malaysia. It offers an interpretation of the narratives of five women who have been abused by their male partners. Many women in Malaysia uphold the traditional view that abuse should be a slient and taboo subject. This threatens their well-being and safety and affects their role and function as women, wives and mothers. It is essential that both the nursing profession and society understand the existential impact of male partner abuse on women in Malaysia so they can respond holistically to the health and needs of these women.
---
Vivienne Axon- Master of Health Science(Supervisors, Associate Professor Lynne Giddings and Brian McKenna)
The lived experience of Maori nurses caring for patients in seclusion wihin a New Zealand acute mental health unit (2001).
AbstractThis study sought to understand the everyday nursing experiences for Maori nurses within the adult seclusion context in acute mental health units in New Zealand. The understanding of these experiences was informed by interpretive phenomenology which drew on the notions of Max van Manen, Martin Heidegger and Hans-Georg Gadamer. This thesis argues that the experience of Maori nurses working in the seclusion area is unique within the nursing world.
---
Jane Bebbington- Master of Health Science(Supervisor, Associate Professor Lynne Giddings)
How nurses manage triage decisions: A grounded theory study (2000)
AbstractThe purpose of this study was to inductively develop a conceptual model about the process of how nurses manage triage. Through the processes of constant comparative analysis, coding and theoretical sampling and the use of a 'causal paradigm model' (Strauss & Corbin, 1990) a beginning conceptual model of triage decision making was developed. This model revealed that nurses triage decision-making involved three phases; information gathering; formulation of the triage diagnosis; and the triage decision.